Why LOVE Bowditch Ford?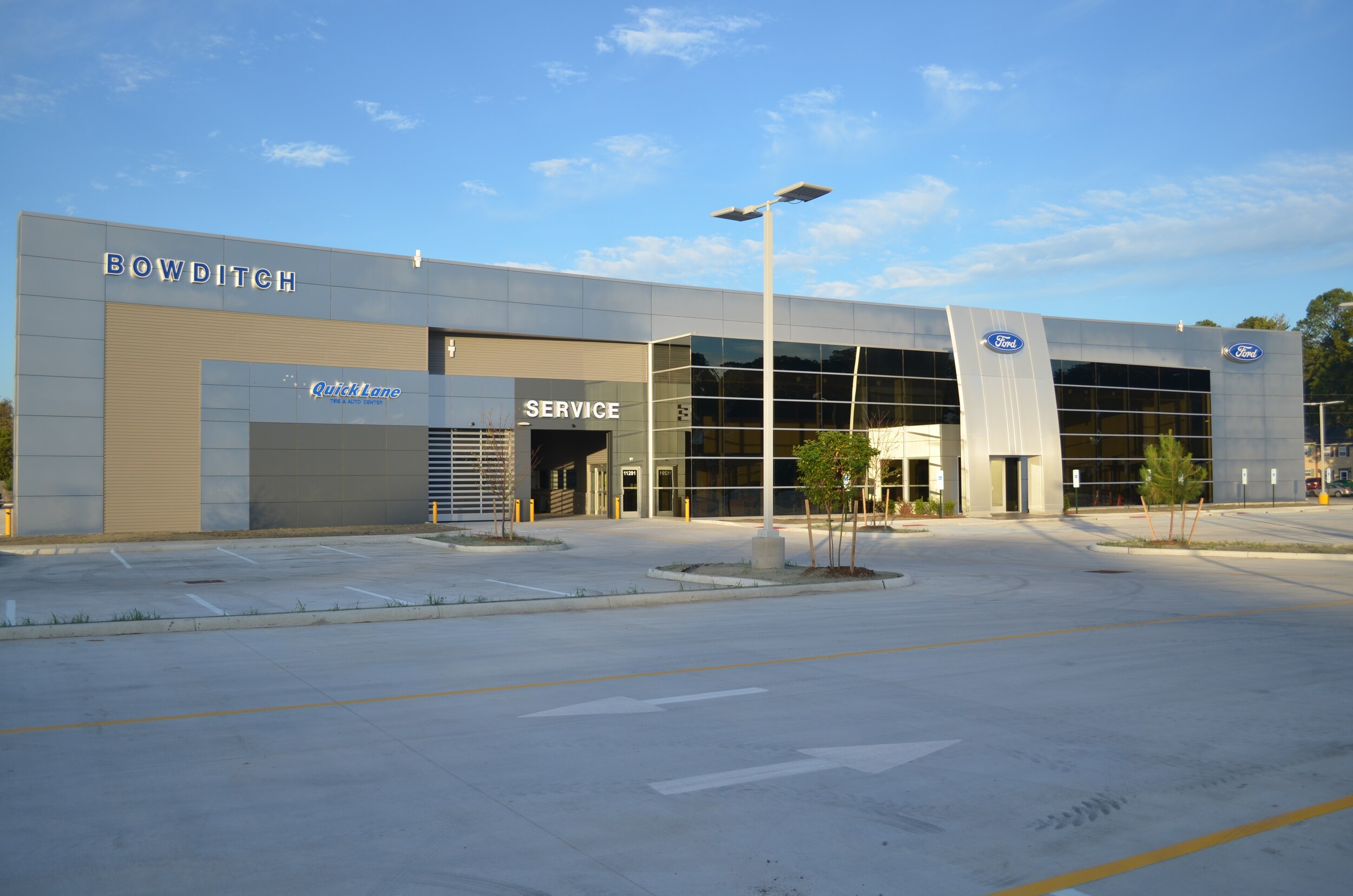 Since Bowditch Ford first opened its doors in March of 1949, the family-owned business has been growing and nurturing its family of customers, friends, and team members. The friendly atmosphere of this neighborhood business cultivates customers for life and very often earns the loyalty of multiple generations of patrons within families. Bowditch makes all visitors feel welcome from the time they enter the store by demonstrating genuine gratitude for the opportunity to serve. Bowditch Ford is located off the beaten path of Jefferson Avenue car dealerships. It is a destination that has developed a reputation for quality products and service. This reputation has evolved over the years and is communicated largely through word of mouth. There is no greater testimonial to quality than that which is shared by satisfied customers with their friends and family. At Bowditch Ford loyalty is a two way street. Customers are loyal to the dealership and the dealership demonstrates loyalty to its customers through consistent quality service and dedication.
Not only is Bowditch Ford a strong local brand, but proudly represents the Ford brand as well. A legacy company, known for quality, integrity, and self-sufficiency, Ford is a keystone of the American economy. Ford has rebounded from the recent economic downturn to profitability without the benefit of government bailout assistance. This self-reliance goes back to the days when Henry Ford pioneered modern business models and practices.
Bowditch Ford's performance in sales and service quality has been recognized at the highest levels of Ford Motor Company. Earning the prestigious President's Award for 24 years is testimony to Bowditch's commitment to quality and customer service. Personal attention tailored to each individual is a hallmark of the Bowditch Ford experience. This unique approach is a refreshing change from the one-size-fits-all mentality used by many other companies. At Bowditch Ford each individual is valued.